Forum, Talks, Outdoor live performance,Exploring the City's "Third Space" | Beijing Design Week 2019
2019.09.06 Monday
As a significant session of the 2019 Beijing Design Week, the "Urban Vivid"themed event series was organized by Red Brick Art Museum along with Beijing Urban Engineering Design & Research institute Co., Ltd, and UCD Art Development Platform. "Urban Vivid" will last from morning to night on September 6th at Red Brick Art Museum, focusing on the concept of "The Third Space" exploring the recipe for creating a more energetic city via keynotes from academics across the globe, Utalk x"Pecha Kucha Night ", and an marvelous outdoor Live music performance.
The Third Space
"The Third Space" is a concept proposed by American Social Study Academic Ray Oldenburg in 1989, through his work The Great Good Place. In his theory, "The Third Space" is a concept, and philosophy that elevates a city's atmosphere.
Under the interdisciplinary concept of "The Third Space", we can understand "Bar", "Café", and other socializing spaces in traditional European cities as a "commuting space" in Asia's intercity transportation network, a place that represents people's "free will".
City Image
How does a city's image form? It doesn't only come under professional planning and stylized design on the architecture within, it also depends heavily on the people that are going to inhabit city, their lives play a crucial role on creating a multi-dimensional city.
Railroad Commuting Space"
"Railroad Commuting Space" functions as link between people's "First Space" and "Second Space". What type of technique or art intervention method allow us to truly unearth the unique charisma of commuting space and urban culture , to turn it into a place that harbors  connections betwee city history, culture, and lives? This method not only creates an interesting appearence, it also creates energy and opens up unprecedented possibility  for commuting spaces via integration of interdisciplinary design and art.
The Third Space: A welcoming Traveling Space
Salon
Subway operation expert and passenger representative
Beijing, Shanghai, Guangzhou, Wuxi, Zhengzhou, Kunming
Experimentation, electronic and Red Brick Yard Live
17:30 – 19:00 Red Brick Yard
Enjoy an experimental electronic music performance
Experience unique garden at Red Brick Yard
Live Music Symphony
have a go at our beverages and delights at
The Café and Restaurants
Performance Info
Li Jianhong Noise/performance musician, renowned guitar player
x4m Rare Drum&Bass style electronic music producer in China,
Currently living in Beijing
Utalk x Pechakucha Night Beijing
19:00- 21:00 Red Brick Art Museum, Exhibition 2nd floor
A city experiences a completely different apparel during the night. Under rapid development of modern city, people are no long satisfied with traditional night recreation facilities like bars, clubs and mid-night food stands; nighttime activities are competing against the day for an equal standing on its vitality.
Utalk x Pechakucha Beijing invites architectures, artist and a diverse spectrum of night activity service providers to build a fresh night-life journey for the audience via an interesting, and fast pace speech.
Utalk
An Word From the City Planners
FROM GOOD NIGHT TO GREAT NIGHT
Understand the path of city nightlife economy from Sydney/London
Night Exhibition – Art Museum | Red Brick Art Museum
Night Exhibition – town | Beijing Shine Hills
Night Exhibition – Light Festival | The PIN Project
Night Exhibition – Night Market | OCDC
Night Exhibition – Nighttime Device | Li-St Architect
Night Exhibition – Night at Fragrant Hills | Beijing Fragrant Hills
Night Exhibition – Wukesong | Wukesong Arena
Night Exhibition – Parent Child Expedition | Museum Cloud
Exhibition – City and Architecture | UCD
Friendly Reminder:
1、Red Brick Art Museum exhibition ticket purchase
is required to participate in the September 6th
"Urban Vivid" event. The tickets include day + nighttime exhibition.
2、Rebrick members are free of charge
3、For particular sessions of the Event,
participants will be limited to a certain
capacity. Planning your schedule ahead is
advised.
4、September 6th museum opening hours: 10:00 –     21:30 (Latest entry at 21:00)
Read all
September 6th Event Content 
Forum:Focus on the City's Third Space
Experimentation, electronic and Red Brick Yard Live
Night Salon:Utalk x Pechakucha Beijing
The Vitality of City Nightlife 
---
Guest Speakers
Wang Hui
Urbanus Architecture and Design Co-Founder, Architecture
Niall Atkinson Professor at The University of Chicago USA Pavilion co-organizer at Venice Biennale of Architecture
Olof van Winden
Co-founder and Director of TodaysArt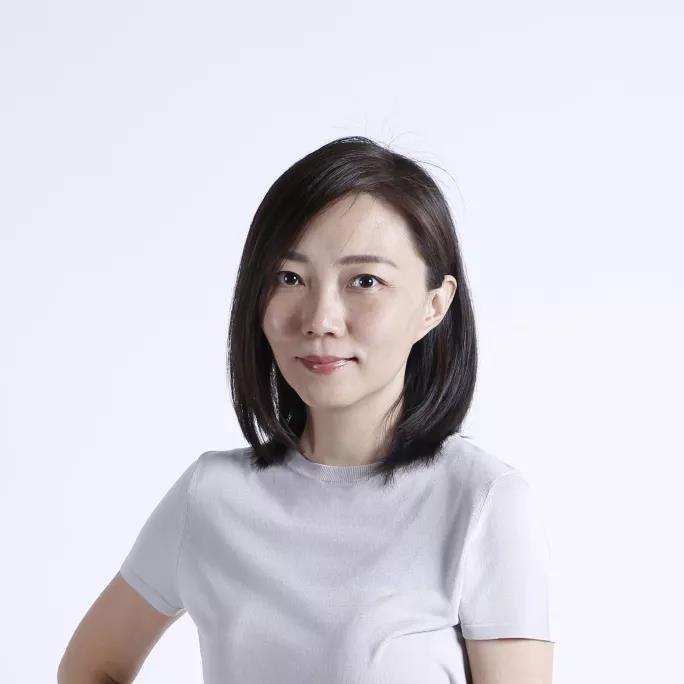 Cheng Yan
Lead Designer of the integration for Beijing Subway line 13
Liang Bing Jian
UCD Beijing Urban Construction Design & Development Group Co., Limited Deputy Chief Planner
John Munro
Founder of Immersive, English new media design team 2012 London Olympics opening and closing ceremony, new media visual and audio design team